Thai 9 Cuisine
Miramar Beach...
Copy

Closed

We are not accepting orders right now. You can schedule this for 27 Jan, 2023 04:30:PM.
Menu
Kitchen Specials (6)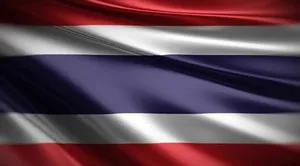 CS4. Basil Fish
$20.00
Deep-fried whole tilapia topped with stir-fried roasted sweet chili sauce, baby corn, cabbage, bell peppers and broccoli.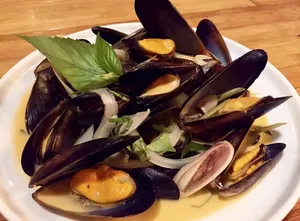 CS5. Mussels
$13.50
Steamed and tossed in cooked lemon grass coconut milk curry and sweet basil.