YUGA SUSHI
Copy

Closed

We are not accepting orders right now. You can schedule this for 26 Nov, 2022 11:00:AM.
Menu
Hosomaki (Small rolls seaweed out) (3)
Donburi (rice bowl) (3)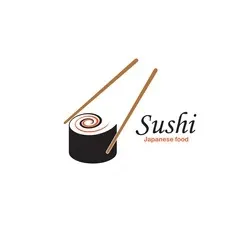 Chicken katsu
$15.00
panko fried chicken, scallion, pickled ginger, tonkatsu (Japanese Worcestershire sauce).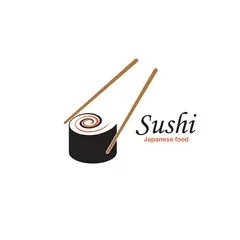 Yakiniku don
$22.00
seared hangar steak, onions, beansprout, sesame seed, pickled ginger, yakiniku sauce (Japanese barbecue sauce)
Noodles (2)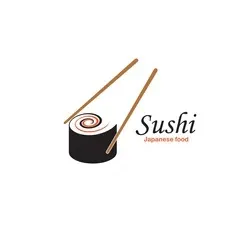 Yakisoba
$12.00
stir fried noodles, onion, carrot, cabbage, pickled ginger, umami soy. 12 Protein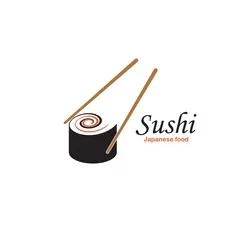 Noodle bowl
$14.00
Choice of ramen, or udon noodle, Served with cabbage, beansprout, scallion, sesame, nori, and marinated egg
Entrée (3)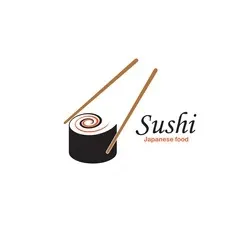 Teriyaki Bowl
$12.00
Choice of protein served with Teriyaki glaze, steamed rice, sesame seeds, broccolini, and carrots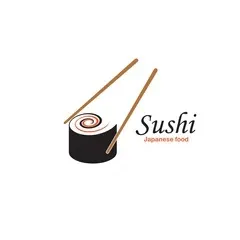 Poke bowl
$18.00
white rice, poke sauce tossed fish, seaweed, spiraled carrots, spiraled daikon, sushi ginger, avocado, Green Apple.
---